Read more

"Among the Sleep"
Developer: Krillbite Studio | Released: 2014 | Genre: Adventure, Horror
This was a short first person horror adventure in control of a little toddler that could barely walk. After a birthday cake from mum and a later put to sleep, the majority of the game went through surrealistic set pieces with elements from the house itself. Most of the game was very dark with a lot of walking/crawling, sometimes with light puzzles like dragging a chair to climb on or finding "memories" for a portal.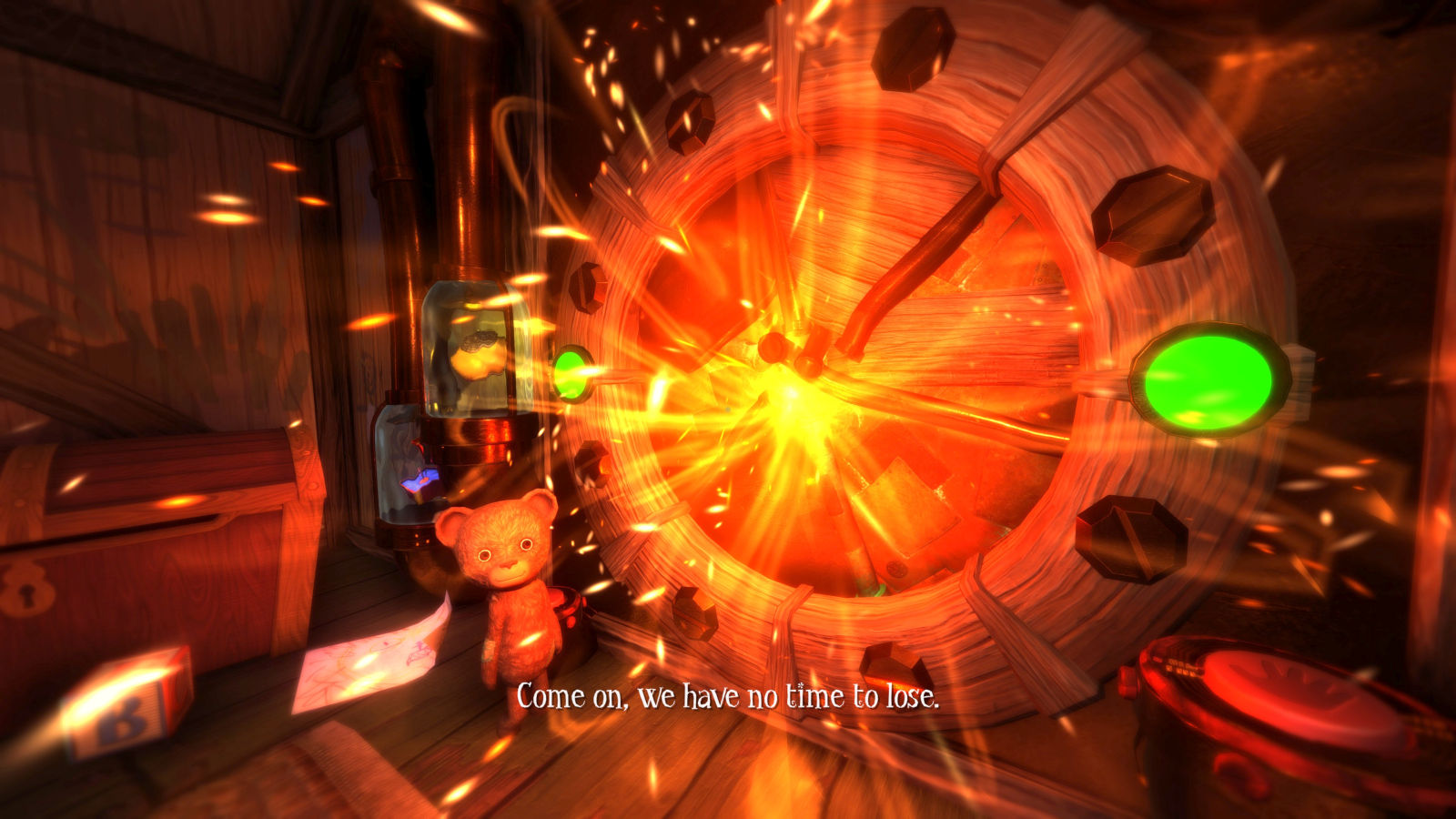 I've said it before and I'll repeat it again – I'm not really fit for horror games or movies anymore. I've become completely numb. I really should stop touching this genre.
Nevertheless I bought the game and I am trying to work through my backlog.
But in spite of the absence of screaming in my apartment, the game did its best with a spooky atmosphere, it didn't go crazy with cheap jump scares, and the ambient sounds were really good. Humans that can still experience the feeling of horror may find a lot to like here.