Read more

"Everybody's Gone to the Rapture"
Developer: The Chinese Room | Released: 2016 | Genre: Adventure, Facile
This was not just a walking simulator, but also the spiritual successor to Dear Esther from the same developer – one of the games that spawned that genre description.
And this time were were very literal about the first word in this game.
It was made in the same 3D engine used for Far Cry and Crysis. I explored a reasonably big English village totally devoid of people, with abandoned cars, still smoking cigarettes, and hot cups of tea. The game used a peculiar mix of a wide open non-linear town combined with the desire to lead me around in a linear manner, and to help with that, glowing "ghost" spheres were sometimes floating around, guiding me to new locations with more story to unveil.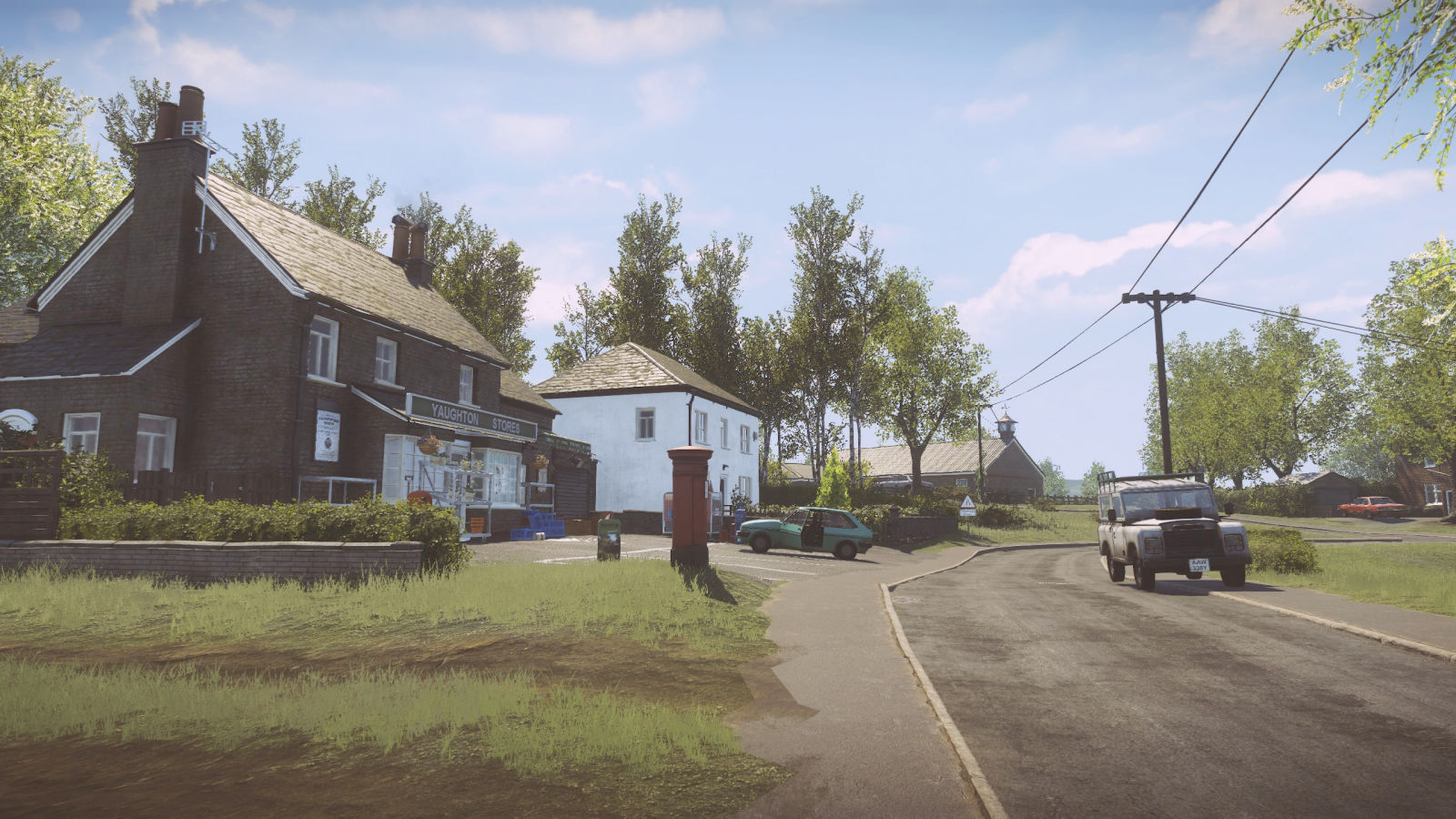 The story was told in the form of placeholders made of light points representing the humans that originally had a conversion in various spots. Typically just a casual talk, a lovers quarrel or musings about a strange nose bleeding flu taking over the town. Most of these lasted barely half a minute or so and then I was on my way again, looking for the next scene.