Read more

"The Talos Principle"
Developer: Croteam | Released: 2014 | Genre: Puzzle, First Person
March 4, 2020
I've played a couple of hours of this first person puzzle game. It's quite long – about 15-30 hours depending on your puzzle fu – and I've decided that the game is too samey to warrant completing. Also, I've heard a rumor that there's a countdown in the end. Groan.
But other than that, I actually liked a lot about it. I've had it a long time in my backlog with comments about it being sort of a spiritual sibling to The Witness, but that's not quite warranted. It has actually much more in common with the Portal series, spawning and moving stuff in small areas to get the sigil.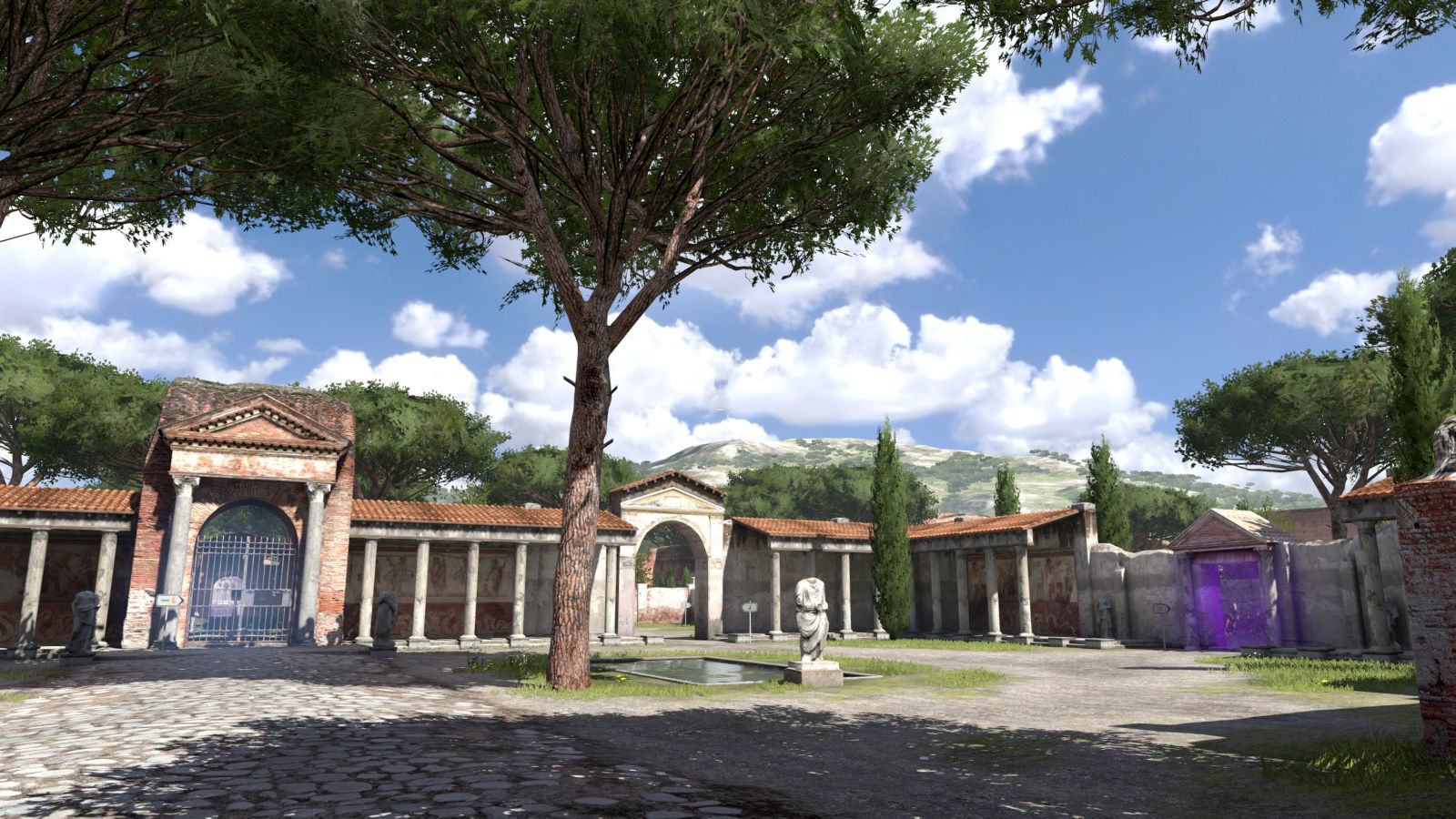 Playing as a robot in first person, I was spawned in environmental ruins that looked like the perfect home for Serious Sam. This was not too surprising as it's the same developer. Using the same type of level design and even the fast walk and sprint speeds seemed a bit lazy to begin with, but it looked good and ran very smoothly in 4K resolution on my five year old PC.