Read more

"Kentucky Route Zero"
Developer: Cardboard Computer | Released: 2013-2020 | Genre: Adventure, Point & Click
After about 7 years of development, the fifth and last act of this point-and-click adventure game was finally released in early 2020. That was the moment I had patiently been waiting for. I wanted to play all five acts in one go, like binge-watching a television show.
Kentucky Route Zero is one of the most atmospheric adventure games I've ever played. It was also one of the easiest. While I wouldn't call it a walking simulator, it was virtually void of puzzles.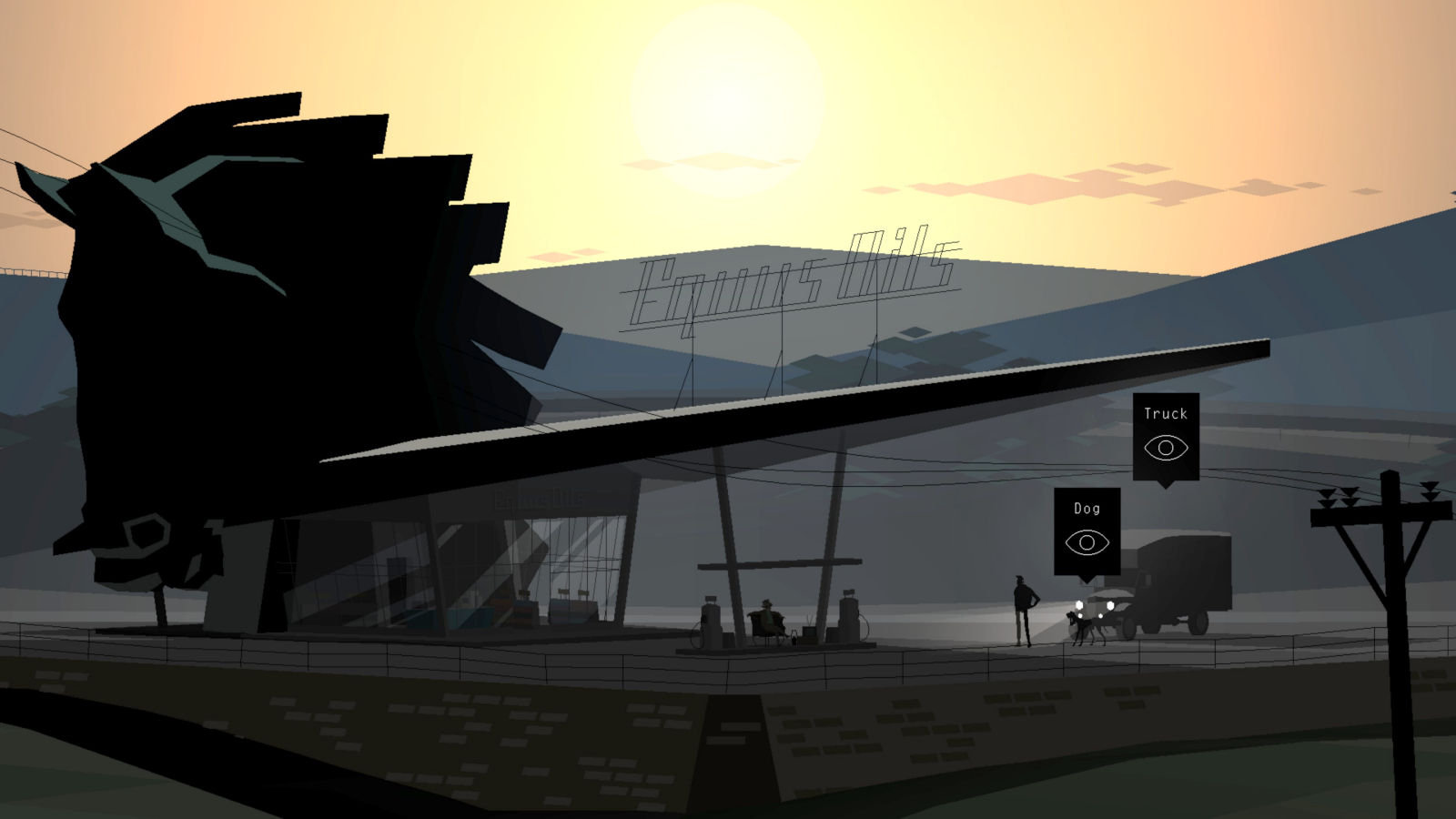 I have seen a lot of comparisons to Another World, but that only relates to the graphics. The gameplay was of course completely different. The game really wanted to twist the hackneyed point-and-click adventure game concept on its ear, and it was refreshing to me. It used flat-shaded 3D polygon graphics and mostly scrolled sideways, but there were exceptions where the scenery was rotated in place or zoomed in.