Read more

"The Park"
Developer: Funcom | Released: 2015 | Genre: Adventure, Horror
I completed this short walking simulator facile adventure in less than two hours.
It was a first person horror game taking place in a dark and foreboding abandoned amusement park. As a mother, I was looking for her son Callum that ran away from the car and into this park. I could call to him with the right mouse button, but he never came back. He just wanted me to follow his lead.
Along the way I came across various dilapidated big amusements such as a slow swan boat, a ferris wheel, a roller coaster, etc. I could even ride most of these, typically while the mother told me about her strained relationship with her kid – or a story told in some other way.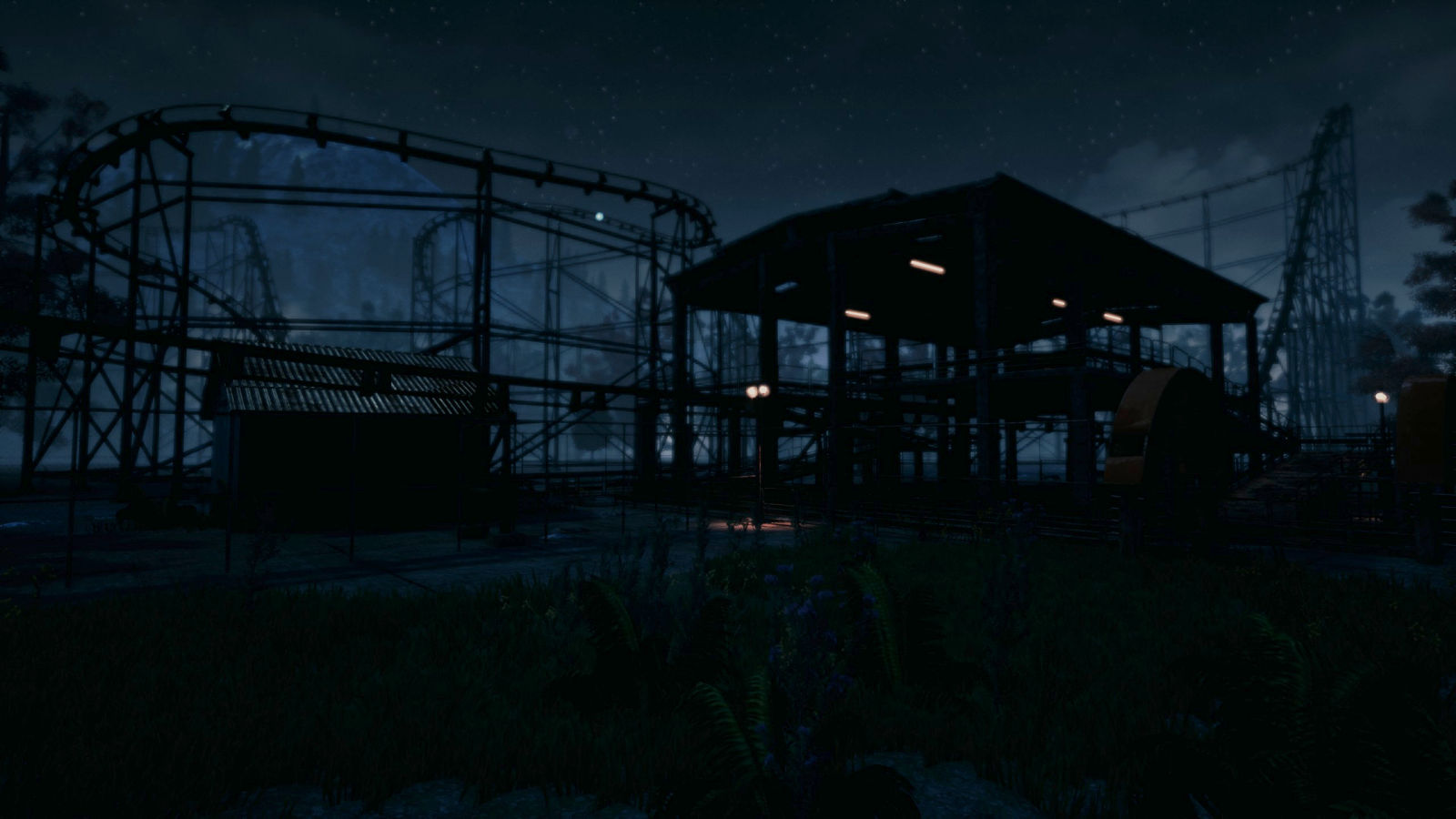 This wasn't exactly the most engrossing game of its kind. It was linear and also very low on interactivity. I could barely click to read letters along the way. That was pretty much it. It did have a few jump scares and a good ambient background sound, but if you follow my blog, you know it's almost wasted on me. I didn't get spooked even once. In fact, I sometimes wonder why I keep playing these types of games at all.