Read more

"What I'll Be Writing About"
This is my only blog and I intend to write about all the stuff that interests me and not just keep to one subject. It may seem logical at first, but I've noticed that many bloggers keep to one subject per blog and instead have more than one. I understand this from an SEO point of view, but I'm not all that concerned about that (at least not to begin with). As long as I keep topics separated in logical categories, I think it will work out just fine.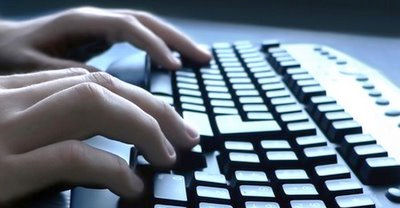 Here are some of the ideas I have for frequent topics in this blog.