Read more

"From JCH's Special Collection"
I had my entire collection of 2500+ C64 floppy disks converted to D64 files a few years back, but I also had a few special boxes that wasn't in on that deal. It was mostly my own work disks plus a few unique ones I had set aside for later studying. Back in April, a friend converted all these to D64 files as well.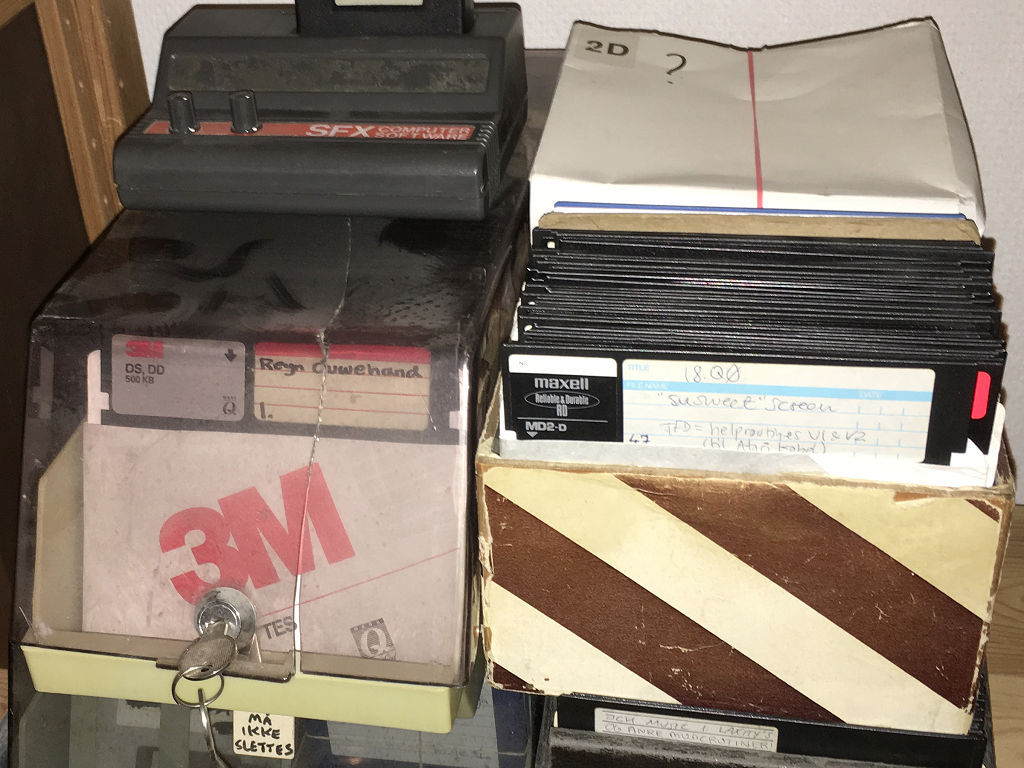 Lately, I've been snooping around in these 670+ D64 files, and oh yes – there were gems to be found.
I'm going to present my findings in this blog post. Some have been uploaded to CDSb already, some are entirely new. Of course it's mostly SID tunes, but there are a few PRG files to run as well.