Read more

"Deus Ex: Mankind Divided"
Developer: Eidos Montreal | Released: 2016 | Genre: FPS+, Stealth
I absolutely loved the original Deus Ex. In fact, I loved it so much that I completed it twice, and I virtually never do that. It was a 10 to me. I also completed the sequel, as well as Deus Ex: Human Revolution. I really liked this reboot too when I completed it back in 2012. I gave that one a 9.
Yet, I almost abandoned Mankind Divided.
I started it one morning where I probably was in a sour mood. It felt overwhelming with its many wheels, panels and windows. I decided I couldn't muster this level of complexity anymore and dumped it. But after lunch (and in a better mood) I gave it a second chance. And this time it grabbed me.
Did I just repeat the same rebound as with Call of Duty 4: Modern Warfare?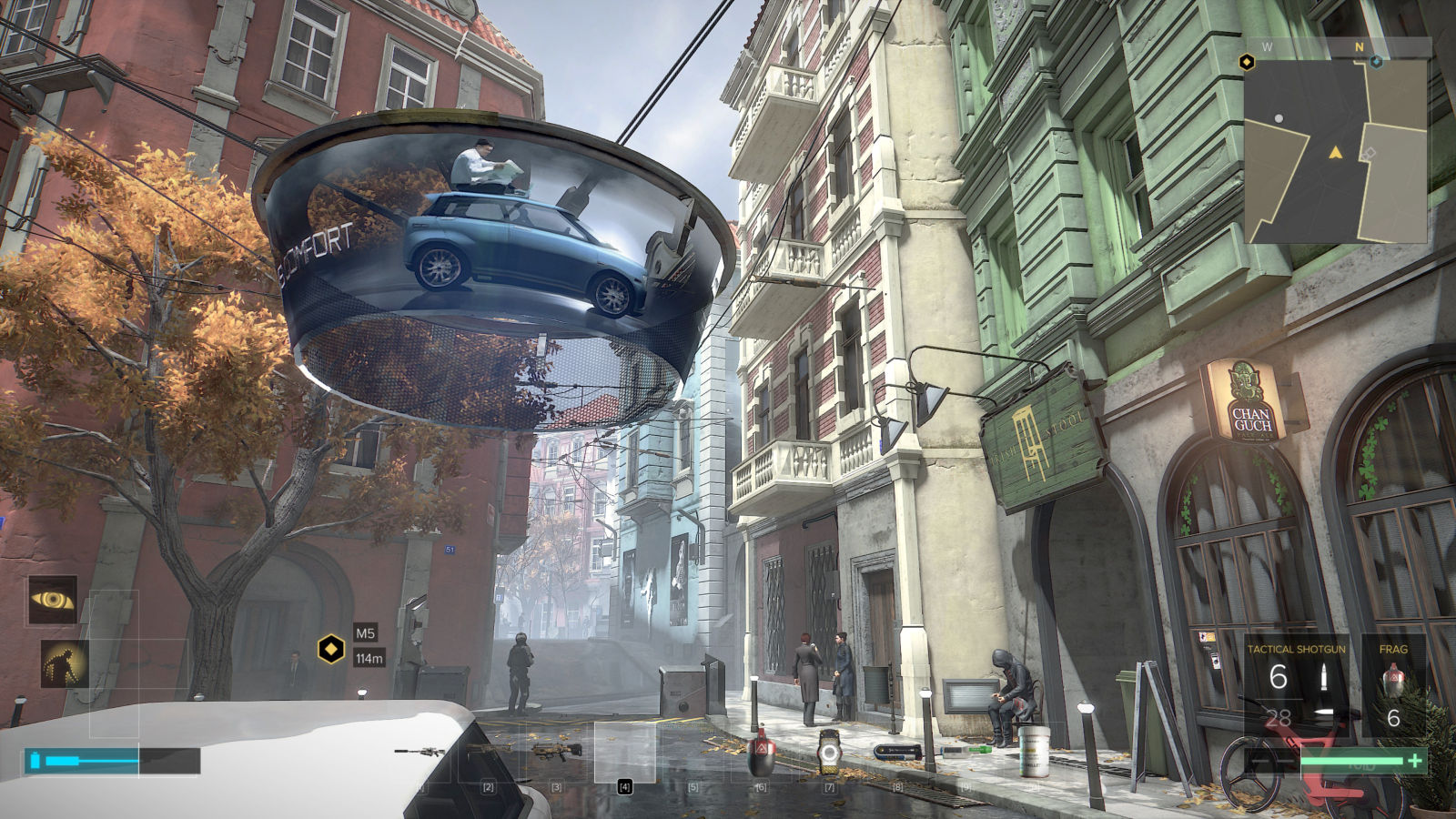 I'm really glad I gave it one more go – it was really fun to explore Prague. It was wonderfully detailed and it was teeming with opportunities for exploring, sneaking, shopping and side quests.