Read more

"Tacoma"
Developer: The Fullbright Company | Released: 2017 | Genre: Adventure, Facile
I'd say this is one of the best of its kind, if you're into walking simulators facile adventures.
As a female investigator I arrived at a big space station orbiting Earth. A crew of six had gone missing after a breach of oxygen and loss of communication, and it was my job to find out what happened. But due to the nature of this genre, it was pretty much devoid of actual puzzles or action.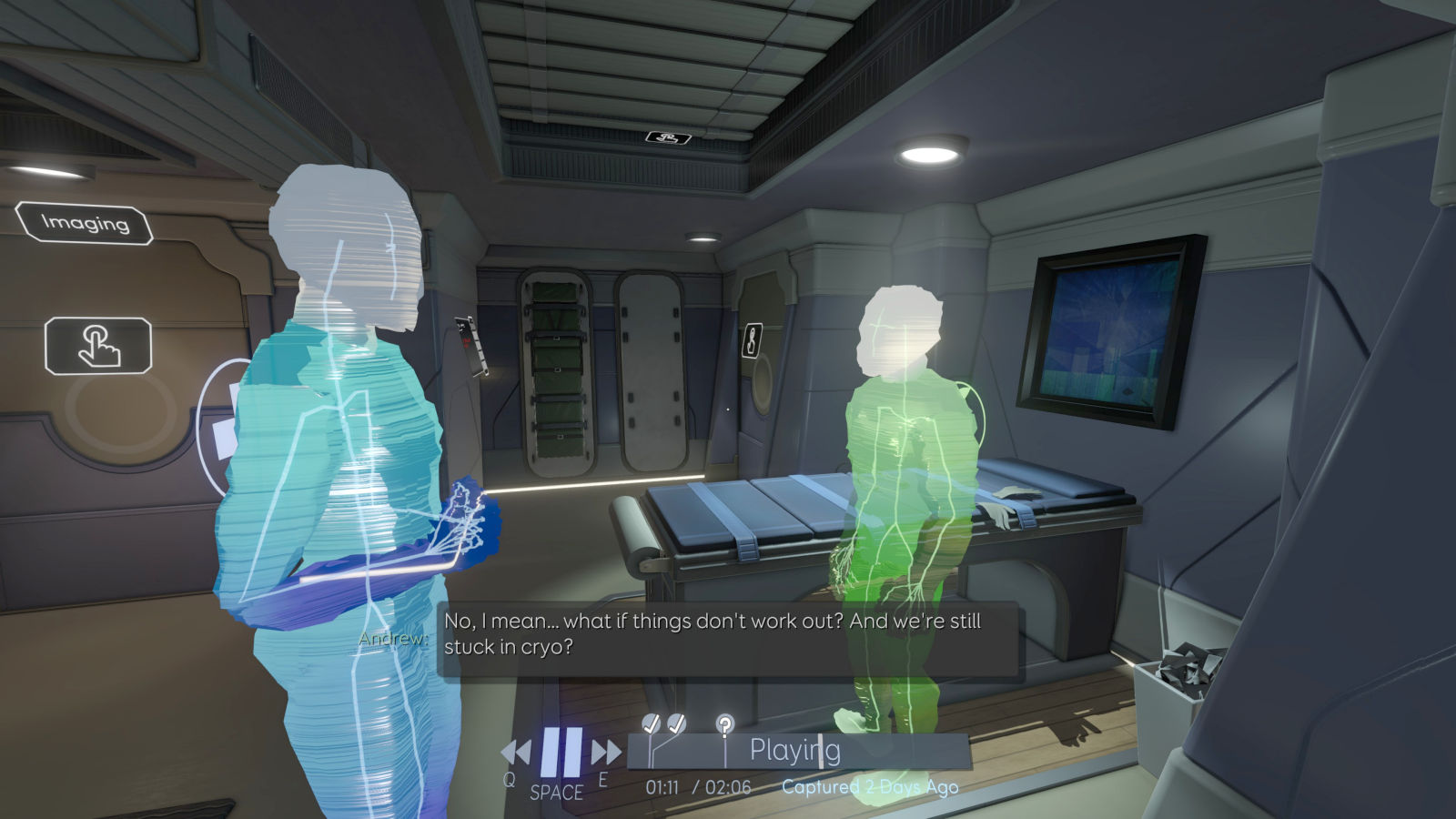 I could enter three major sections of the space station in a specific order and play back AR recordings of the ghostly appearances of the crew members. It was even possible to rewind and fast forward while walking between their spacetime placeholders. Sometimes I could access their AR logs and mail system too. The only thing that required a little bit of attention was if a 4-digit code for a door was revealed.
I bet this game would be great with Virtual Reality goggles.