Read more

"NaissanceE"
Developer: Limasse Five | Released: 2014 | Genre: Adventure, First PersonSpoilers: Medium
June 19, 2021
I've played almost 4 hours of this exploration adventure game today and it is probably the most egregious example of a game I have a strong love/hate relationship with. It has the most epic levels with an expanse I haven't seen probably since Lord of the Rings Online: Mines of Moria. I'm a drooling sucker for such things, and when it also have really interesting architecture like it did here, I'm definitely in for the long run.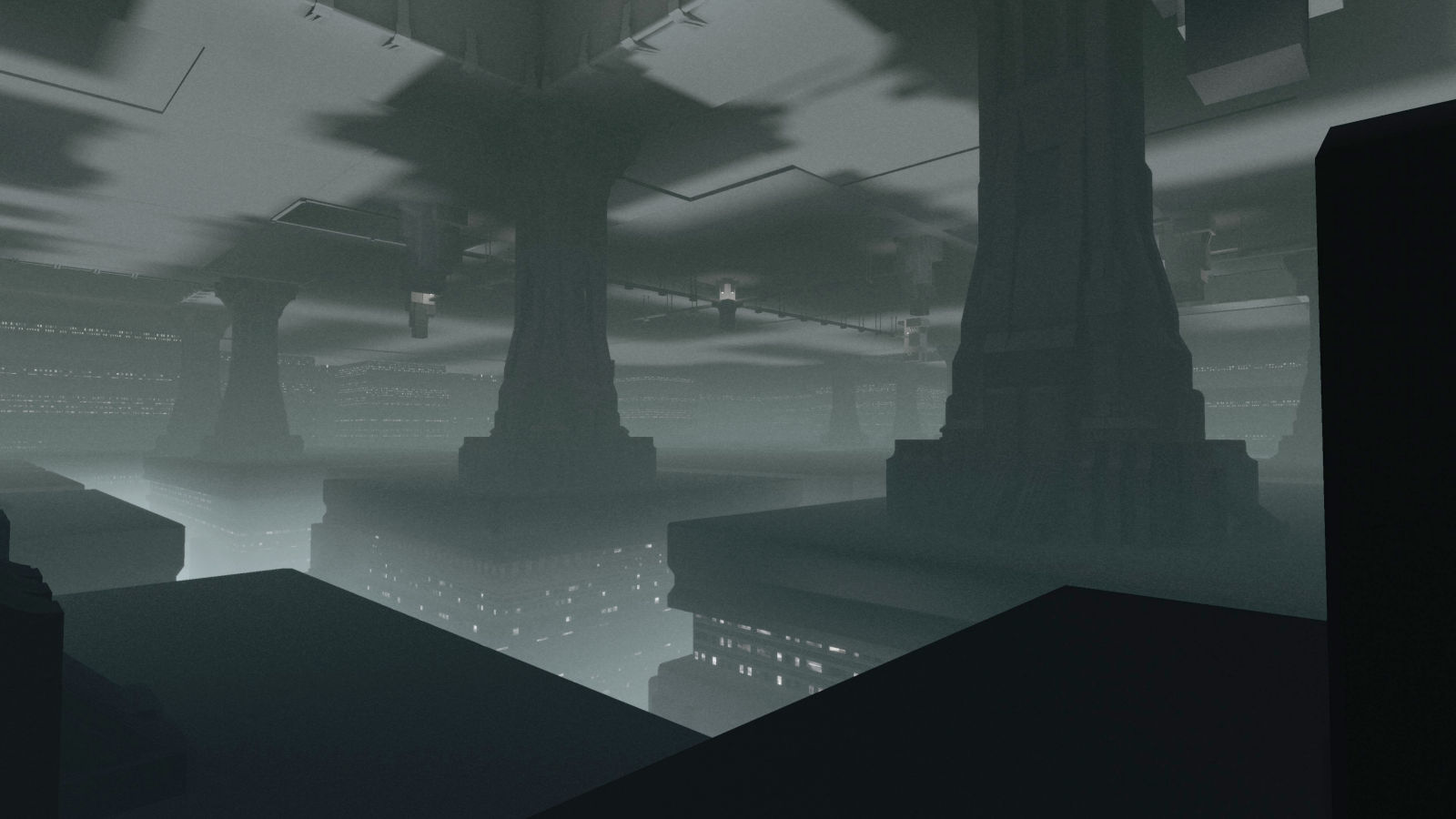 Unfortunately, the wonderful walks or casual jumping was sometimes spiced up with demanding jumping puzzles, some of which were downright sadistic. I don't think I've been cursing and shouting like this at a game for years. Sometimes I was wondering if the developer was secretly hating its audience, especially during a tunnel sequence on a long rotating shaft.
But I get ahead of myself.