Read more

"SpaceVenture"
Developer: Two Guys From Andromeda | Released: 2022 | Genre: Adventure, Point & Click
I was a Kickstarter backer on this one and was sent the game by the developers. For some reason it's not on Steam, but I think I can guess why. If it's what I think it is, perhaps it never will be. Why?
Because it's a buggy mess with a daft user interface.
This was a game I really had to force myself to complete. The characters, the story, most of the puzzles, the humor and the graphics were all excellent. If only the user interface and bugs had not been a problem, it could have been a gem worth recommending to all adventure game fans.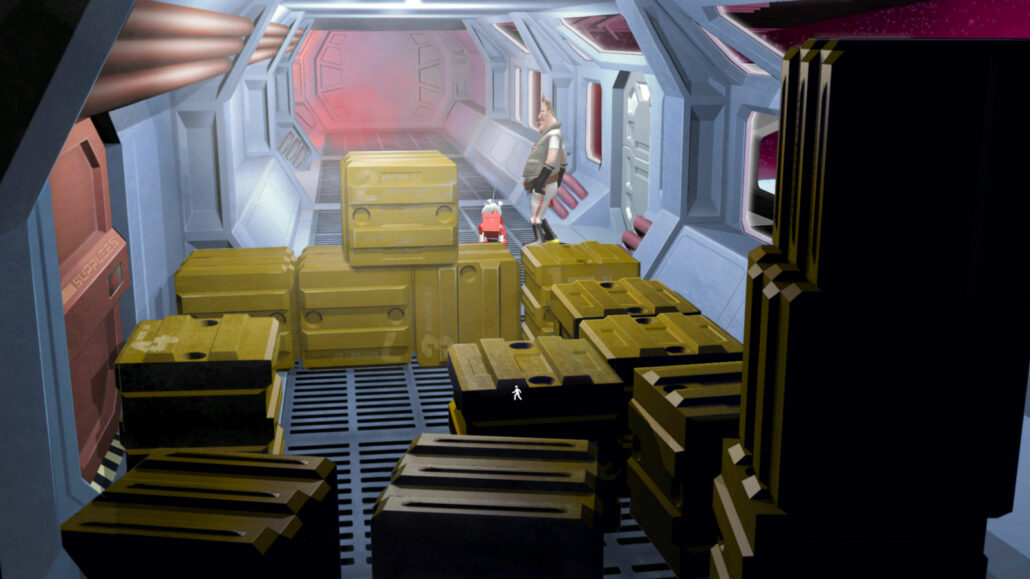 The game itself was a spiritual successor to the Space Quest series, and it was even developed by the same two guys. Instead of a buffoon like Roger Wilco, the hero in this one, Ace Hardway, was more of a seasoned plumber with a rumbling voice. He reminded me of a similar character in the platform game Rochard. Ace also had a mechanical dog called Rooster with an extendable tongue for grappling things from afar.