Read more

"Homesick"
Developer: Lucky Pause | Released: 2015 | Genre: Adventure, First PersonSpoilers: Puzzles
This first person adventure looked crazy good. Yes, it was mostly gray and samey corridors and dilapidated apartments, but the level of detail was marvelous. In one of the bigger halls, the wallpaper was coiling off the walls in the most convincing manner, I have ever seen in a video game.
It was also relaxing for the most part, although it wasn't just a walking simulator facile adventure.
I woke up in a bed in an apartment complex where the sun coming through the windows was unpleasant. Getting too close oversaturated the light in a hurtful way. Some corridors had too many windows and thus were impossible to traverse. The dilapidated state of everything made it look like something straight out of Pripyat near Chernobyl. Of course none of the switches or faucets worked.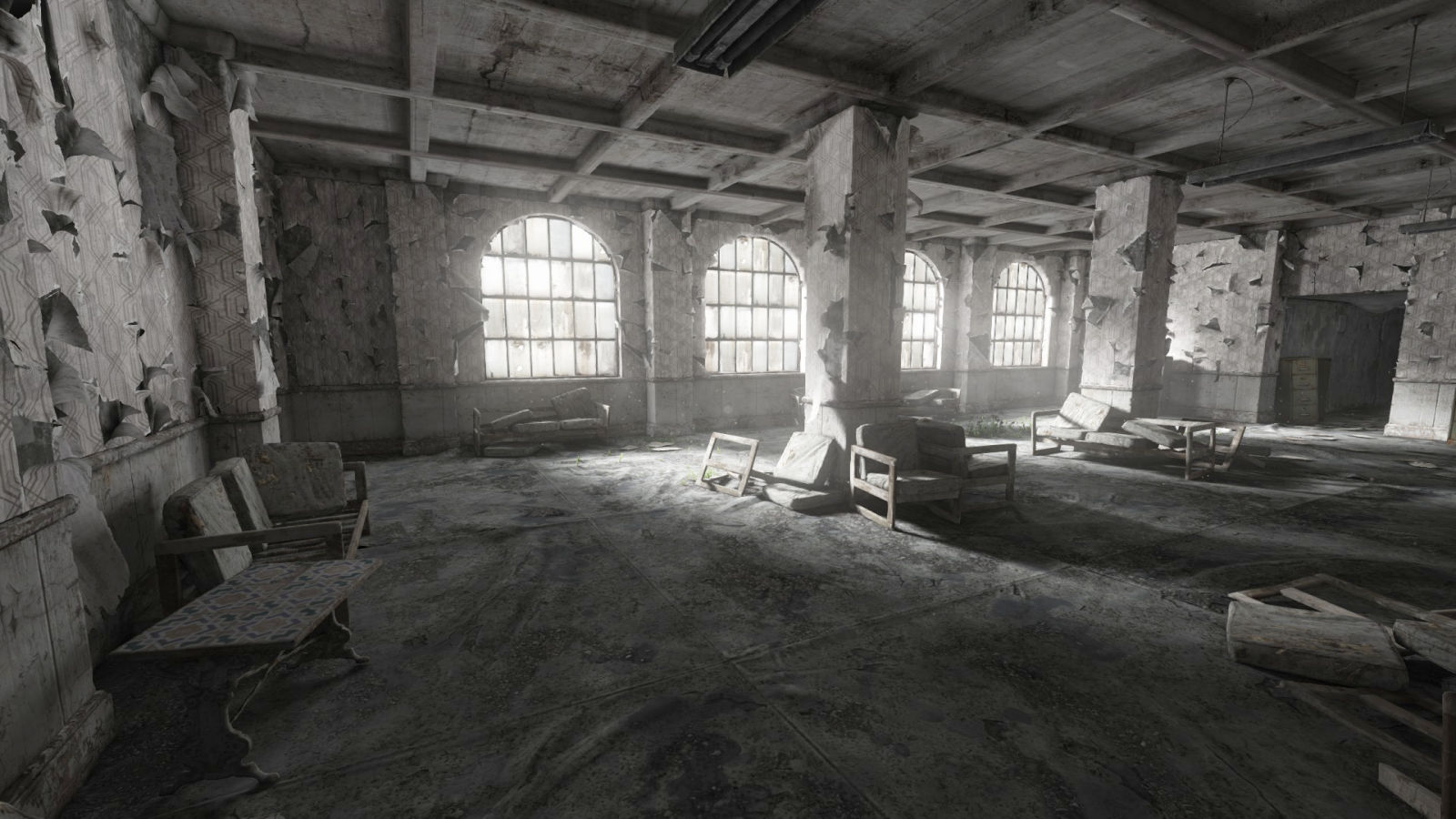 And to make matters even worse, the papers and books found everywhere were written in gibberish.