Read more

"Brothers: A Tale of Two Sons"
Developer: Starbreeze Studios | Released: 2013 | Genre: Adventure, 3D
This was a cute and easy adventure climbing/puzzle game I wish I could have completed.
UPDATE: This game was so endearing that I actually went out and bought a gamepad so I could complete it. And it was worth it. It had unique fantasy settings and a strong emotional impact. I've expanded the blog post.
The premise was quite unusual – a single player coop game. Now how did that work? Well, I controlled two brothers simultaneously, with each there own set of direction-and-action keys. Sometimes they had to help each other, like the big brother giving little brother a hand to reach an edge, or they had to cooperate, like moving something that required them both pushing the same pole.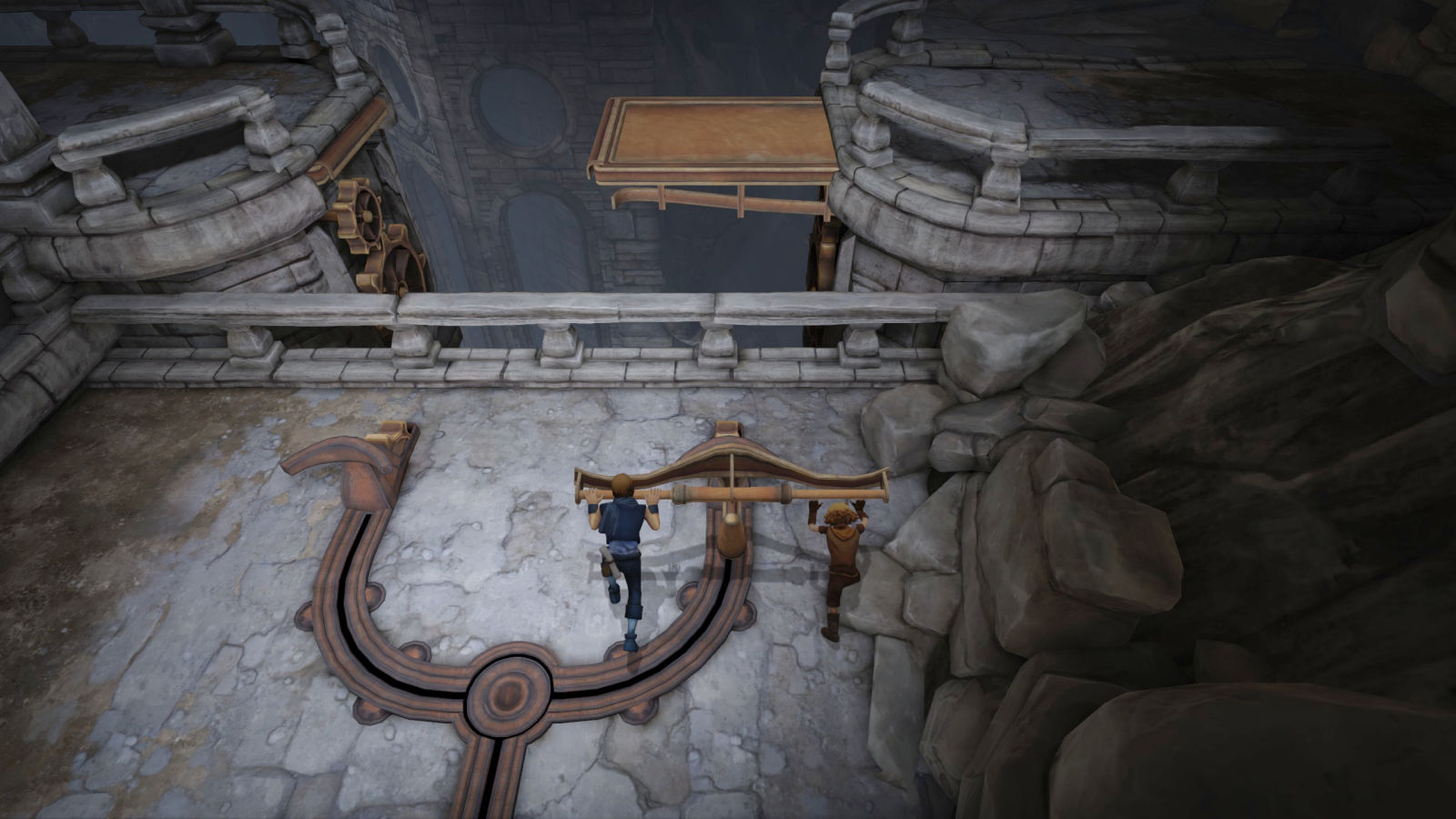 The game had easy coop puzzles that I could usually figure out on the spot, which was lovingly relaxing. The story was also simple. An adult (probably their dad) was ill and the doctor sent the two boys on a journey to fetch the remedy. This took place in a fantasy world not entirely unlike that of the Fable series. We went through a village, fields, farms, dungeons, rivers, castles, and much more.
The game had a strong caveat from the developer that a gamepad was required. If you know my gaming habits from previous blog posts, you'll know that I never used a gamepad. Always keyboard and mouse. I've completed a few games that were notorious for being neigh impossible without a gamepad, just to prove that it could be done after all – for example, ABZÛ.
However, after about a little more than an hour, I decided to bite the bullet.