Read more

"The Beginner's Guide"
Developer: Everything Unlimited | Released: 2015 | Genre: Adventure, Facile
This was a short walking simulator facile adventure again by the same developer that also created The Stanley Parable. His style in level design and narrative was unmistakable right from the first few sentences. But where his previous games had a conscious focus on humor and sarcasm, this game was a little more serious. A least most of the time.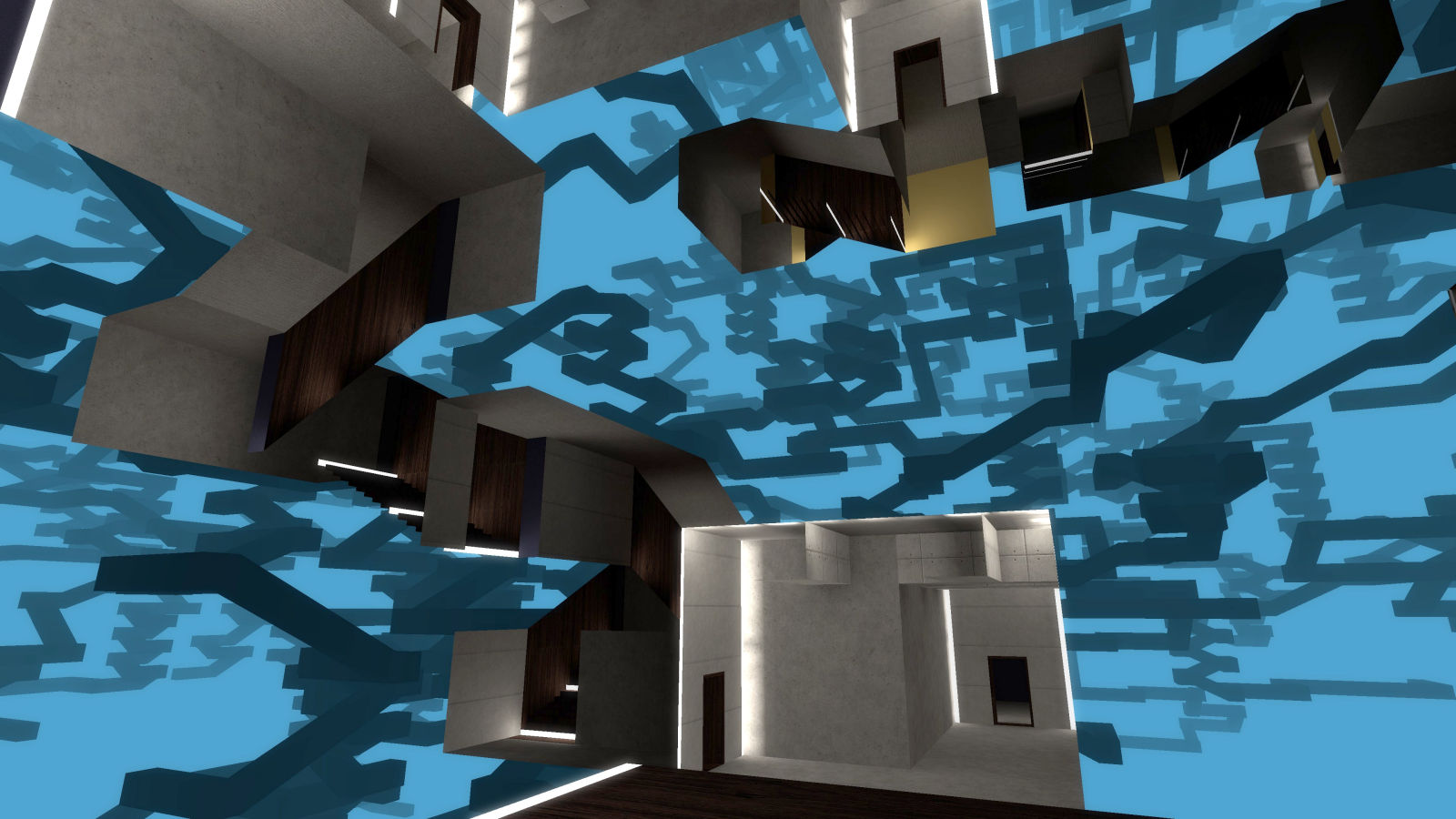 The developer himself narrated consistently all the way through the less then two hours it took to play it through. He told about his friend Coda and the small first person games he created, each presented in a linear manner with usually nothing to do but move forward and listen. Sometimes there was one door switch puzzle that was sometimes repeated, and I even had a rifle two times for a very short time.
There were 17 chapters (including an epilogue) and the levels were amazingly varied.