Read more

"Norcrofts"
I was right – lots of opportunities for mounted combat in Norcrofts. It was an enormous grassy region with most of the orcs on wargs or horses. Sometimes I got a pop-up quest for dealing with them.
But apart from one short test to verify that it was indeed execrable, I refused to do any of them.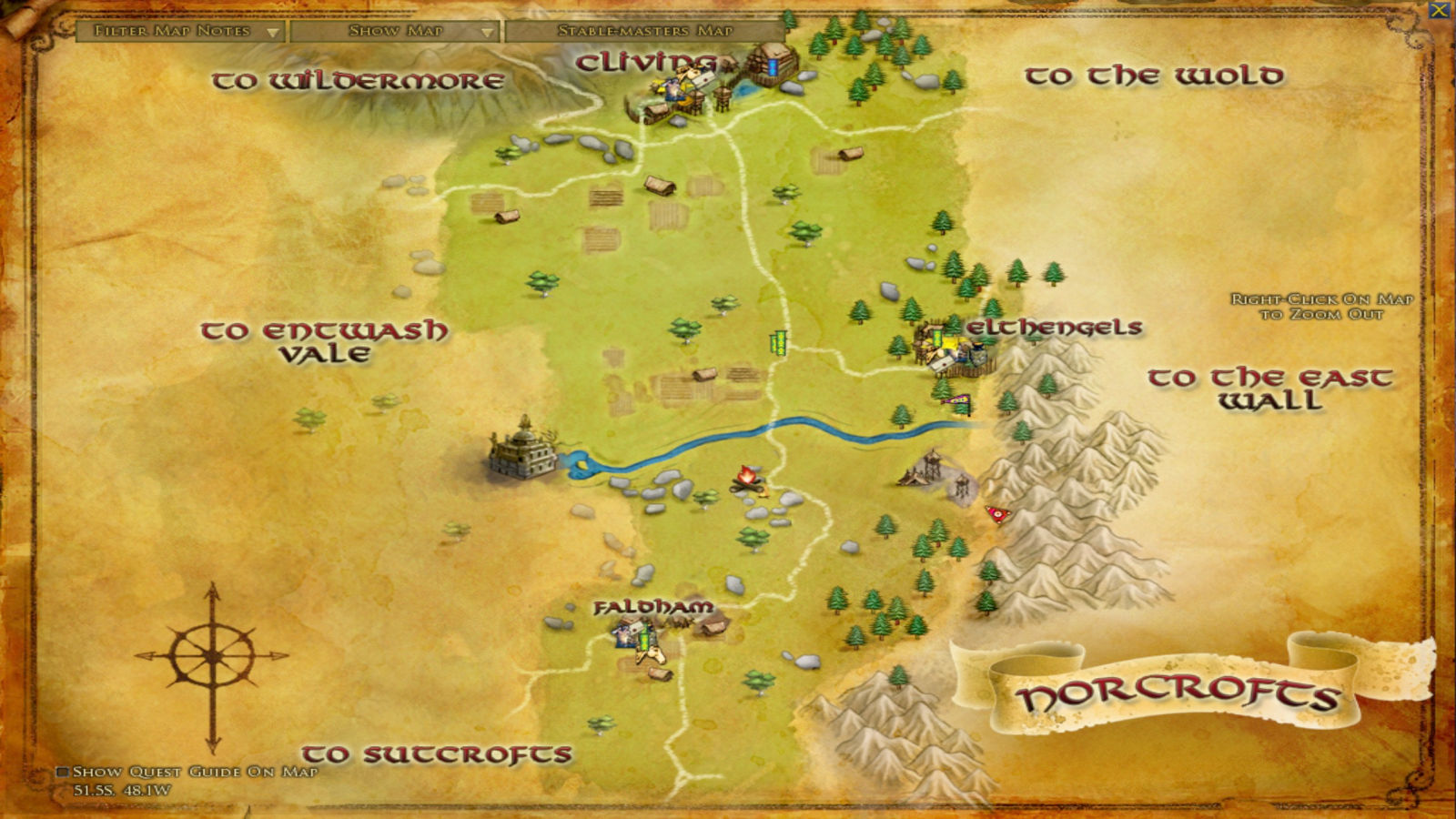 In the quest chain for the last human settlement in the south, there was even a final part where I was supposed to ride around together with one mounted NPC after another, each hunting down mounted orcs. The orcs rode around with hot hoofs. Nevertheless, I set out to prove this quest could be done completely on foot. I had to rely a lot on my damage-over-time spells to make them suffer at a distance, but I did it.
The most ironic thing is – because mounted damage is so much weaker, I'm not even sure it took longer.