Read more

"Lili: Child of Geos"
Developer: BitMonster | Released: 2014 | Genre: RPG, Third Person
This was learning towards being both a kids game as well as tablet first, both of which normally doesn't sit well with me, but it was so damn cute and charming that I couldn't help myself completing it anyway.
It also felt very much like a spiritual successor to Zanzarah.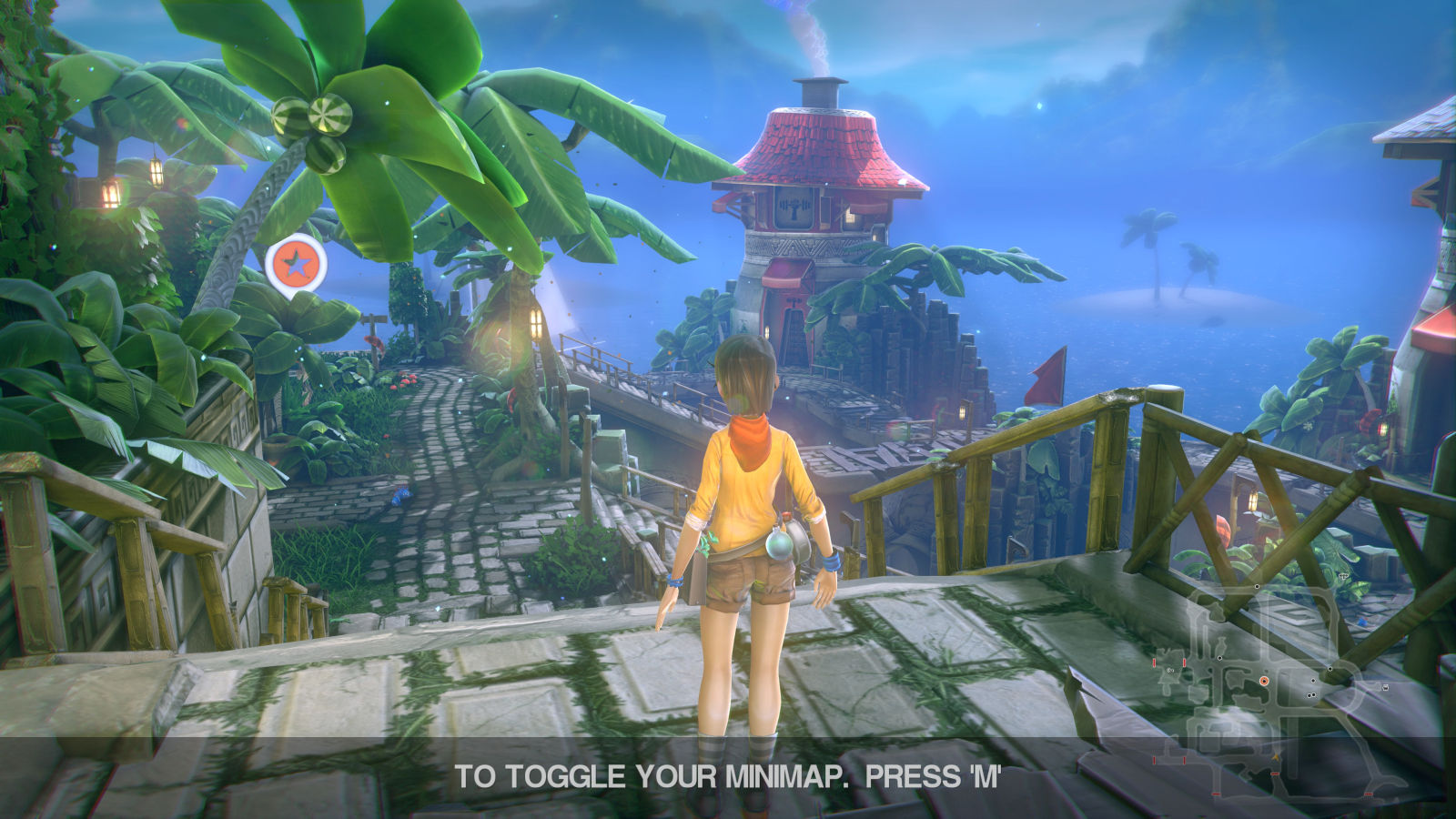 I was in control of a girl with glasses in third person, running around in four areas collecting flowers, kicking vases or chests for coins, unlocking doors with keys bought with flowers, and solving quests. There was also a shop for better equipment and even simple level-up stats. Sometimes a mailman flew down from above and offered a letter for me to read – usually from her dad.