Read more

"Consortium"
Developer: Interdimensional Games | Released: 2014 | Genre: RPG, First Person
This was an FPS+ on a big plane promising to be somewhat akin to Deus Ex, with multiple paths and dialog choices. I pledged $20 for its failed Kickstarter back when it was announced in 2014.
It turned out to be sort of a virtual reality game where I inhabited the body of a soldier on a hi-tech plane in the future, already flying high above the ground. Everything took place on this plane and it took me just over 4 hours to play through it, making it feel like a DLC for another game. In truth, the game is to be construed as an intro for a trilogy of games – the next one taking place around a big tower.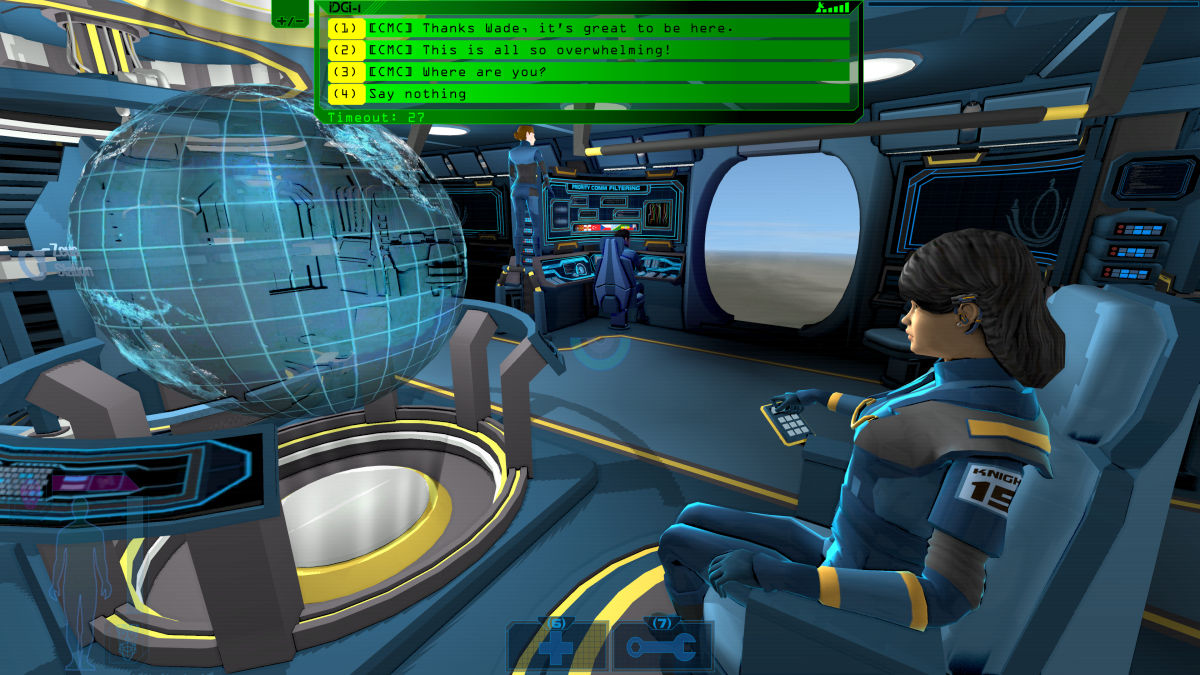 But truth be told, I'm pretty sure I'll stop after this introduction as there were quite a number of things I didn't like about it. The ironic thing is, bugs are actually not on that list. Playing this game so many years later means patches must have ironed out most of them.