Read more

"Gemini: Heroes Reborn"
Developer: Phosphor Games | Released: 2016 | Genre: FPS, Adventure
Time for something I haven't played in a while – an FPS. The ironic part is the third letter in the abbreviation as there wasn't much shooter about it on my part. Sure, I had powers, but I still missed a rifle like crazy.
The game took place in the Heroes universe but was its own story. I played Cassandra, a young girl entering an abandoned structure together with a male friend. Soon they discovered it wasn't that abandoned after all. Her friend was kidnapped by a couple of soldiers, Cassandra discovered she had time shifting powers, and off I went searching for her friend – as well as some information about her past.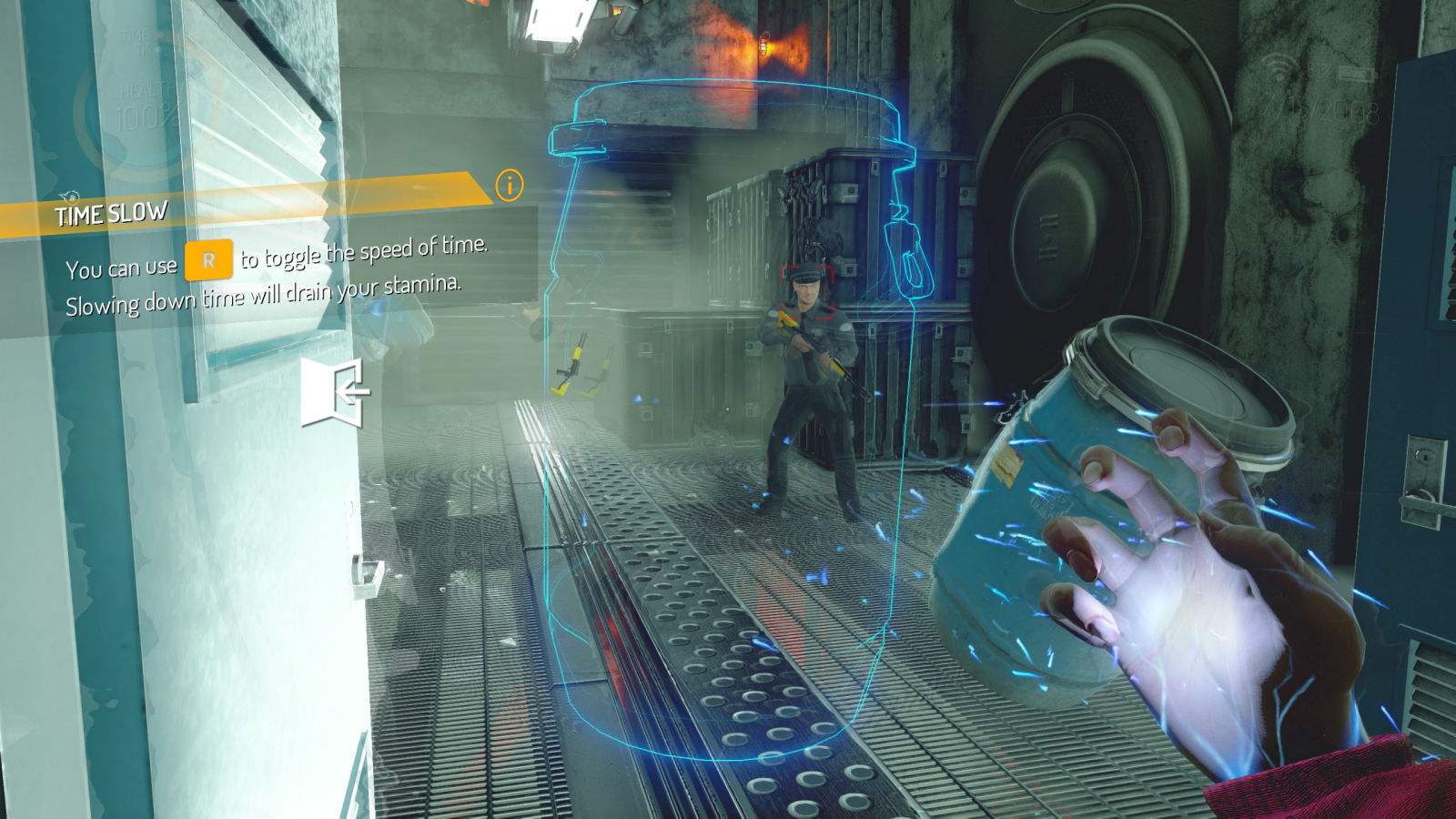 It was one of those game with powers getting more diversified and powerful as the 15 levels went by. In the beginning I could only shift between two time periods – the past (2008) where the facility was new and undamaged, and now (2014) where it was in ruins. Think Soul Reaver, only without any color filtering. Also, time shifting was not possible if the location was inside solid stone in the other time period.