Read more

"RiME"
Developer: Tequila Works | Released: 2017 | Genre: Adventure, Puzzle
This charming third person adventure came very close to making me relive the pure fondness I had for PC games almost two decades ago. Now I understand why Nicouse found it so enchanting.
In fact, it was so beautiful and imaginative that I just can't for the life of me understand why so many of the professional review sites mashed it down to typically a rating of 6-7. It's a crime, plain and simple. A typical complaint is that the game feels too much like boring busywork solving puzzles barely challenging at all, but that's not fair. Although it's true that many of its puzzles were fairly pedestrian, the game really did its best to vary the rules and surroundings, and the level graphics were often epic and jaw dropping.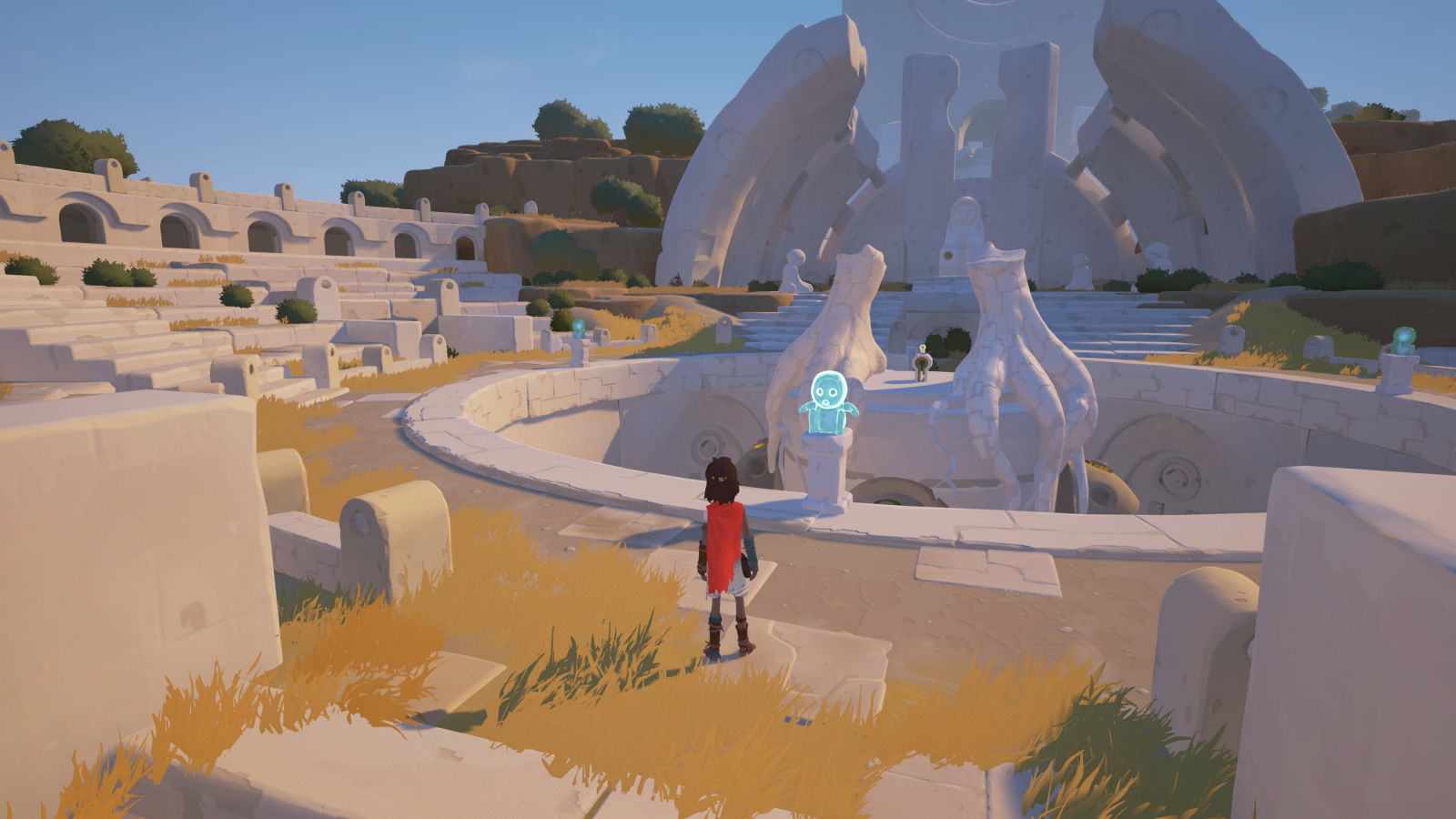 I wonder if some of those cynical game reviewers weren't just worn down veterans?
The story was quite simple, almost non-existent, until the final hour of the 6+ hours it took me to complete it. A boy was washed ashore on a small island and I had to run around, shouting at figurines to make their energy empower an avatar in the middle. There was no dialog. It's true what they said – the inspiration of games like Ico was quite apparent, and the climbing was virtually Tomb Raider.