Read more

"Scanner Sombre"
Developer: Introversion Software | Released: 2017 | Genre: Adventure, Exploration
Finally a game that made me very happy to still be a PC gamer. This one was fascinating and had me glued to the screen for the two hours it lasted. Sure, that's not exactly long – but the main gimmick does get a little exhausting and so I was actually glad it wasn't longer.
As a first person exploration game, I spawned in a tent in the bottom of an enormous cave system. The tent itself had the only static light in the entire game. Outside, I picked up VR goggles and a hand-held scanner. The scanner could be activated to shoot out a cluster of lasers for drawing dots on the walls of the cave. Holding the scanner in the same direction added more dots for more details.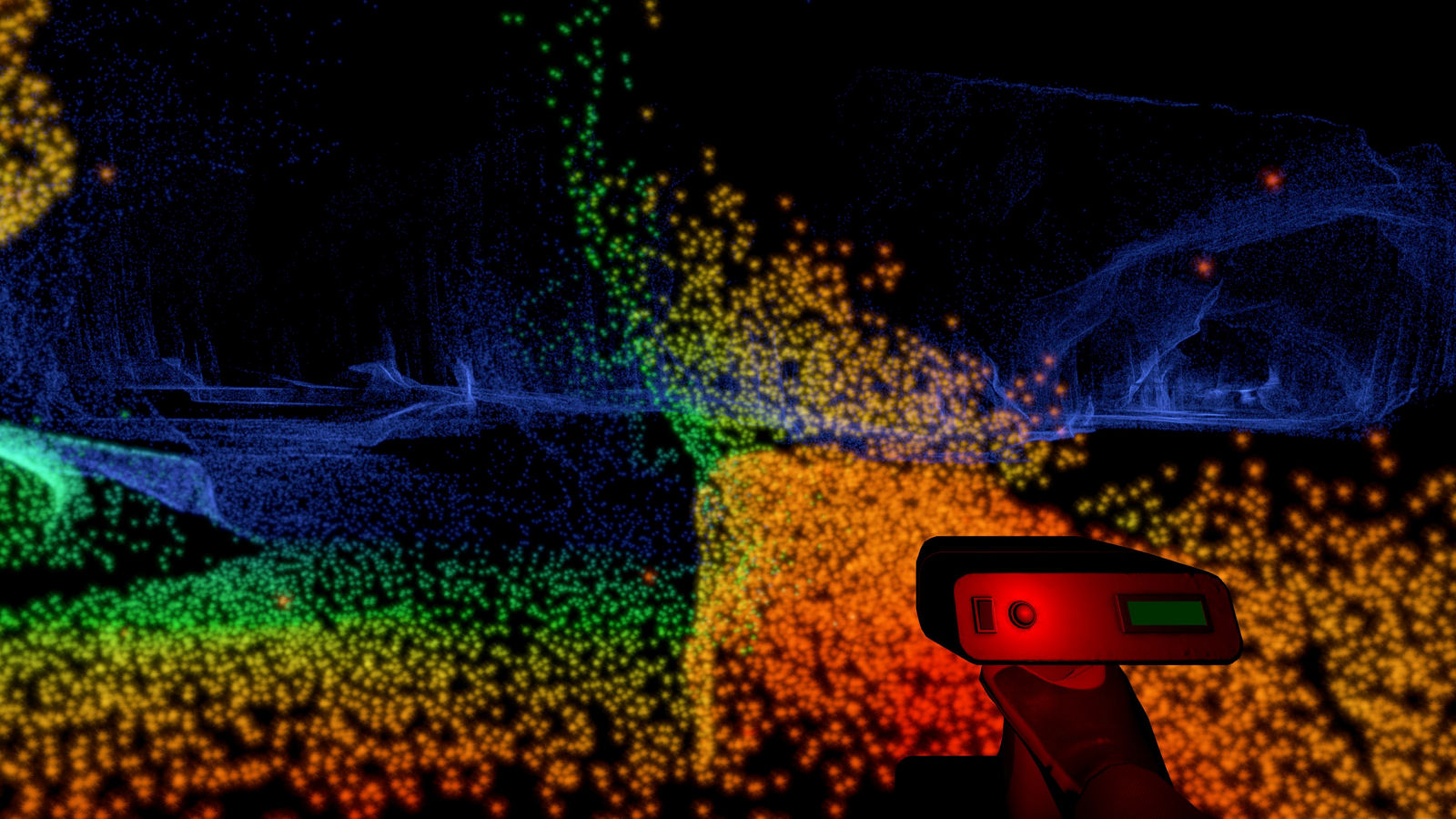 It was quite clever and immediately made the cave feel deep, vast and unexplored.